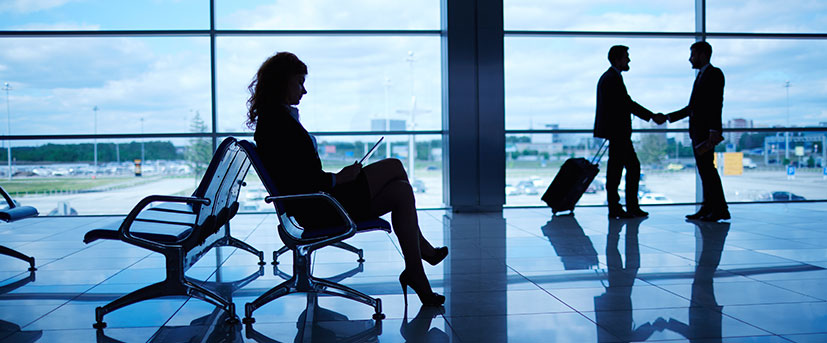 A True Relocation Partner
Alison's Relocations, Inc.'s Mobility Services is committed to the success of our corporate clients' relocation programs. The relocation industry changes quickly and we work diligently to ensure that our services and programs reflect the needs of today's relocation reality. Capped moves, lump sums, tiered policies – we know and understand these programs and have solutions in place to help your company meet its goals. Regardless of your company's size or volume, Alison's will partner with you to design a program that is developed as flexible and cost effective in today's employee mobility market.
As the person responsible for moving your company's employees, you are dealing with a complex process that changes for every move. To ease the stress and reduce the challenges, you need a moving company focused on quality and customer service. With more than three decades of experience and outstanding credentials as a corporate mover, Alison's Mobility Services can provide you with the local, long distance and international moving services you need. Our services are tailored to your unique corporate needs.
Support for you and your transferees
We provide moving checklists, packing tips and other helpful information and track everything through our web-based move management system to ensure no detail is overlooked. Relocation Professionals, like you, have a one point contact person assigned or otherwise a Corporate Account Manager who provides you with all information requested on each of your transferees moves such as updates on each move in progress, meeting transit time requests, ideas for improvements and ensures that we are assisting you in meeting the goals of your company's relocation program. The transferee is assigned the same Corporate Account Manger as the Relocation Professional. The transferee will receive counsel from start to finish as to what to expect during the move, how to handle the beloved pet and receive the comforting knowledge that we are with them throughout the move process and we will accommodate their many needs expected and unexpected.
Contact us today. We're here to help!
We'd like to share our expertise and experience with you, and learn about your specific needs. Contact us for details on how we can contribute to the success of your relocation program. References are available and welcomed.