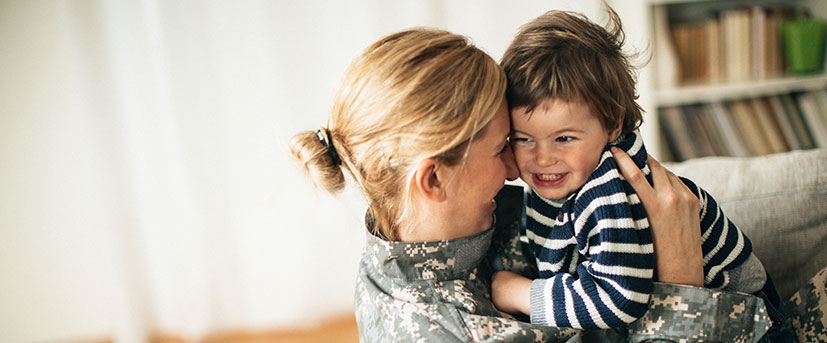 Military Moves to or from Alaska
Our mission is to form beneficial relationships with carriers and TSP's and perform exceptional origin and destination services for each and every member. We understand the importance of the Department of Defense programs and processes for carriers and TSP's and can guarantee we will assist in maximizing the profitability of your Department of Defense household goods traffic.
Alison's Relocations Inc. is an independent van line that has an approved military storage facility and agency in Anchorage, AK. We are never in competition with the carriers we provide services to. We simply are here to service your customers.
Alison's Relocations is a results oriented and solution based agency that focuses solely on the success of your authority. Our military department consists of a Quality Assurance Inspector, Billing & Paperwork Clerk, Surveyor and Customer Relations, each having over 20 years of industry experience. Alison's Relocations has a most competitive compensation schedule in the industry.
Contact us today. We're here to help!
Contact us to reach our Military Department for a copy of our compensation schedule or call us at 888-349-9934.