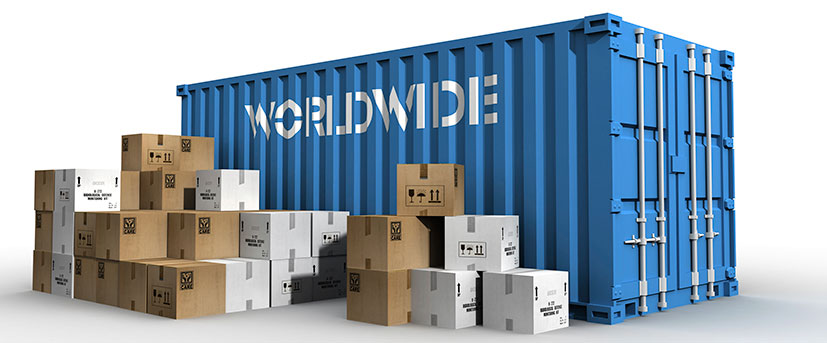 International Moving & Corporate Relocation
Success in international moving requires a thorough understanding of the complexities of global relocation. Regulations and requirements change on a daily basis. Successful international shipping companies need a strong team and an outstanding global network of service partners. Alison's Relocations, Inc. can help you and your expatriates get your arms around today's challenges of international shipping, both big and small.
We have been providing global services to individuals and the corporate buyer since 1997. Alison's Relocations, Inc. has the experience and skills necessary to support corporate international relocation programs and individual international moves. Our program is designed to meet the specific needs of each expatriate and the unique challenges of every move. Team members average more than a decade of international experience and are true experts in their field.
International Moving Services
Transportation Services: Ocean, air, truck and rail transportation; customs brokerage; bonded storage; and warehousing and distribution.
Corporate Client Services: Policy management and counseling; cost containment; custom reporting; and documentation essentials; move management with an established tasking-and-touch-point system for better communication.
Transferee Services: Single point of contact; door-to-door services; frequent, personal and timely communications;
online instruction; pre-move information packet; policy and authorizations counseling; form and documentation essentials; and country and customs information.
Technology: Move management system; electronic claim settlement; and electronic communication and relocation information.
Global Partnerships: Quality network of professional agents worldwide; ongoing partner quality management program; purchasing power to negotiate the most competitive pricing.
Certified Quality Management: ISO 9001:2008 Certified Quality Management;
ongoing training for team members and service partners; adherence to the standards of RIM and FIDI/FAIM.
Our Expertise Helps You Reach All Parts of the World
We welcome your questions and the chance to show you how Alison's Relocations, Inc. can help you with your international moving needs. Contact us today for details.